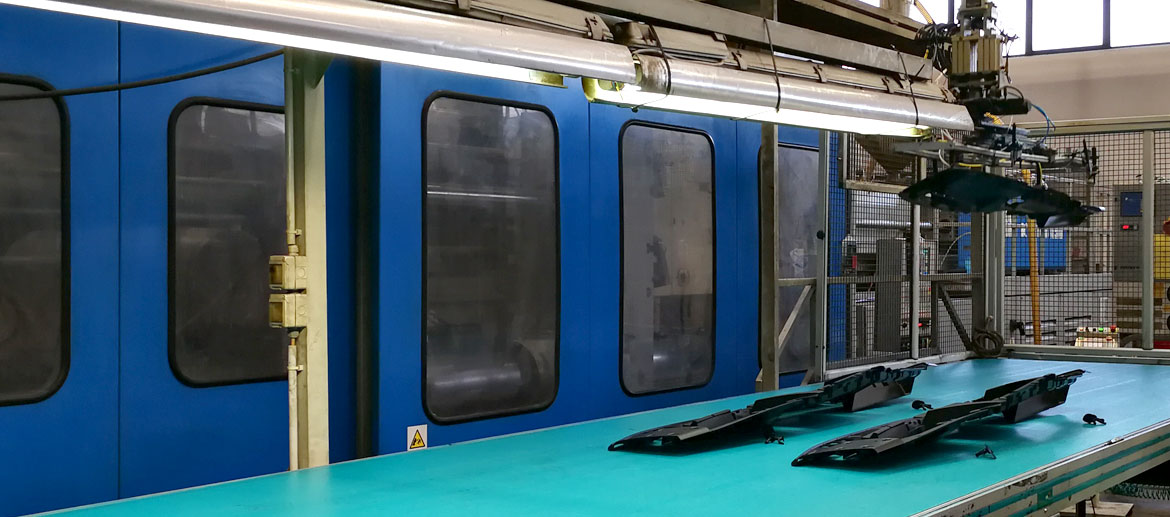 Research, development and innovation are familiar terms for T.P.S.
The main activities of the company are:
analysis of the needs,
feasibility analysis,
product and process engineering,
production with traditional moulding techniques or special gas-assisted ones, bimaterial, with inserts, etc.,
wide range of ancillary services and accessories: ultrasonic and hot blade welding, assemblies, painting, pad printing, screen printing, etc.,
mould testing, inspection and validation of moulding equipment,
process testing, design and development of production processes.
We go through the whole process that leads a simple idea to become a concrete product, from product design with the use of advanced software, to the provision of prototypes with the most appropriate technology, from mould design to its construction, from process engineering to the development of the production according to the set targets.
At TPS we constantly test new technologies, new manufacturing methods, and innovative materials; we successfully solve problems that are always different, thanks to our deep knowledge of plastic materials, their endless applications, and also thanks to our deep knowledge of processing.
Solely for the activities of mould testing and process testing, the Company continuously performs commissioning and pre-series with state-of-the-art moulds and brand-new materials, creating products whose applications pertain to the whole universe of plastics: a concentrate of techniques, technologies and innovative solutions that become know-how at the service of customers.