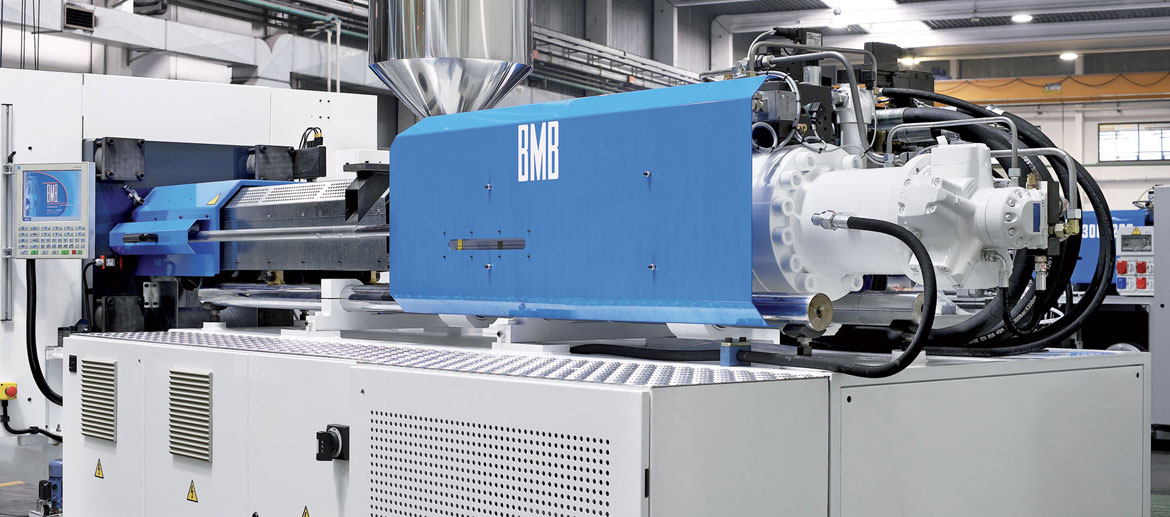 The production process makes use of qualified personnel, specialized in advanced technologies.
The heart of the company's production is spread over a covered area of 20.000 square meters and it boasts 15 modern injection presses for the moulding of thermoplastic products, equipped with software for bimaterial or bicolour moulding, controls for sequential injections, advanced interface for gas-assisted injection, tonnage variable from 650 to 3500 tons.
The overall control is entrusted to one of the most modern and effective programming, scheduling and monitoring IT tools for the productive and logistic system, in order to guarantee timely supplies on a just in time basis.
T.P.S. is a dynamic, innovative and flexible organization capable of meeting the continuing challenges of the market. Our staff is young and highly skilled, and its professional training is pursued through continuous updates.